Frank Rayner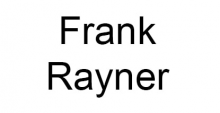 Company Strengths
Sperre HL2/160 compressor


Company Data
Profile: Seller / Repair
Situation: Canada.
Region of activity: Worldwide


Company email: frank@ezmail.co
Contact person: Frank Rayner .
Contact person via: frank@ezmail.co / M.16043492248 T.16044767777

About Company

I have three - year 2007 Sperre 50 HP 1750 rpm Classic HL2/160 30 bar or 435 PSI Marine Compressors available.
These are a low hour 50 HP 3 phase 575-600 volt two stage 435 PSI air cooled compressor built in Norway c/w Sperre front mounted one way check valve.
All three units have less than 2500 hours of use and are in mint condition.
$7500 USD for each unit. They are located in Vancouver Canada and I can deliver to Port Of
Vancouver for over seas shipment.
Company advs:
Sell

Sperre HL2/160 Marine Compressor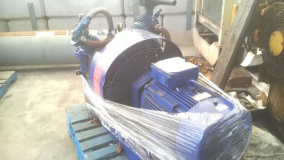 Marine Compressors. Low hour 50 HP 3 phase 575-600 volt two stage 435 PSI
air cooled compressor built in Norway c/w Sperre front mounted one way
check valve. Less than 2500 hours of use. $7500 USD for each unit. 3 PCS