Marine auxiliary equipment complete and spare parts
Use menu below to choose appropriate equipment or accessories.
Spare parts for marine auxiliary equipment and equipment complete offers
Air Compressor Hamworthy (Hatlapa) V375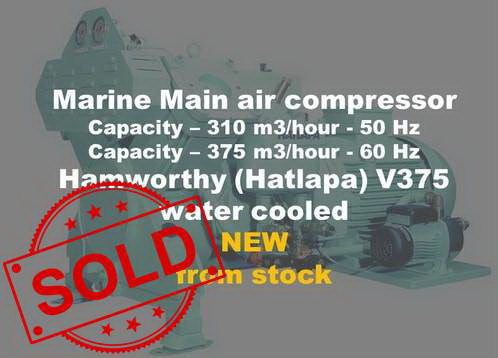 Turbocharger spare parts and service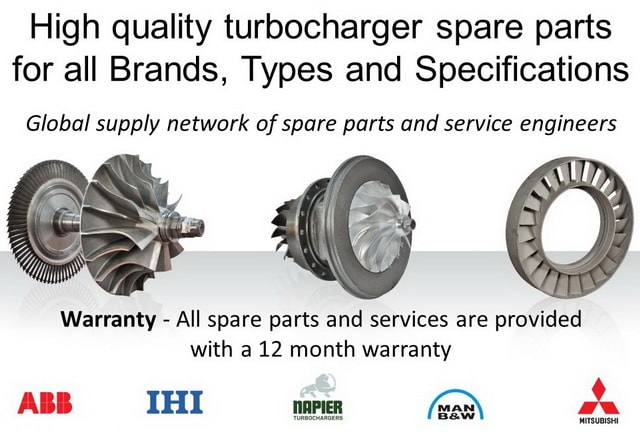 Turbocharger spare parts for the following Brands and Types:
ABB: VTR series…0/1/4, TPS series…-D/-E/-F, TPL series …-A/-B/-C
IHI: RH series, AT series, RU series
MAN B&W: TCA series, TCR series, TCX series, TCP-PTG series, NR series, NA series
MITSUBISHI: MET S, SA, SB, SC, SD, SE series, MET MA, MB series, MET SRC series, MET SRII series
NAPIER: 7 series, 5 series
See Data, more photos and documents in PDF file.
See company website.
Seatrax marine cranes and spare parts